Authenticate User
Metastock require you to connect to their servers once every 21 days to validate that you have an authorised copy of Metastock.  This is to control piracy of their software.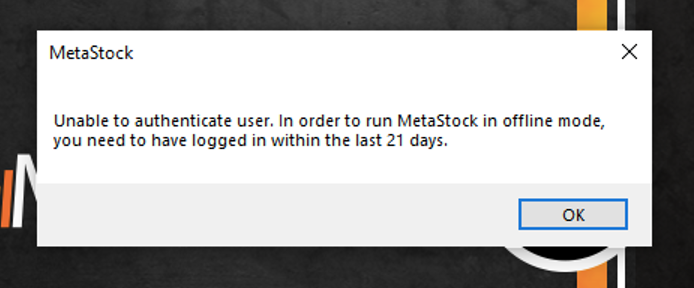 Click OK to continue to login into DataLink.
DataLink
Entry the Username and Password.  For convenience, tick Save Password.
Please note you have three User Names to use the service
DataDirector 3  – this is your ASX data feed with WerbLink.
Metastock User ID – uses your email address to log into metastock.com to download the latest version
DataLink – this is Metastock's validation of your Metastock software and annual maintenance.
So you have three different User Names.  For DataLink then use the DataLink ID.  Do not use the DataDirector3 or Metastock ID as they are different and will not work.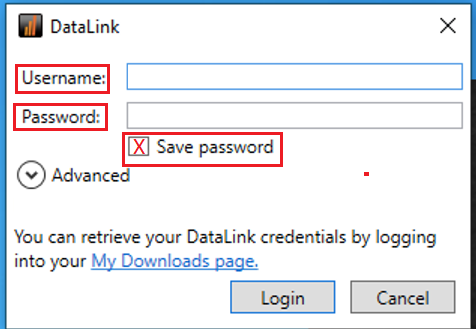 How to find your DataLink Username and Password
Login to the metastock.com site and click on Account then My Downloads.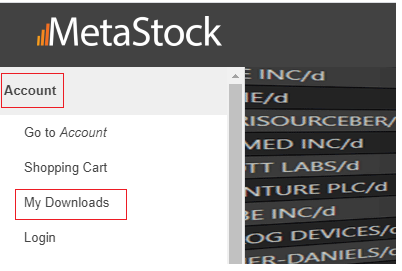 Scroll down to Paragrah 4 and you will see your DataLink Username and Password.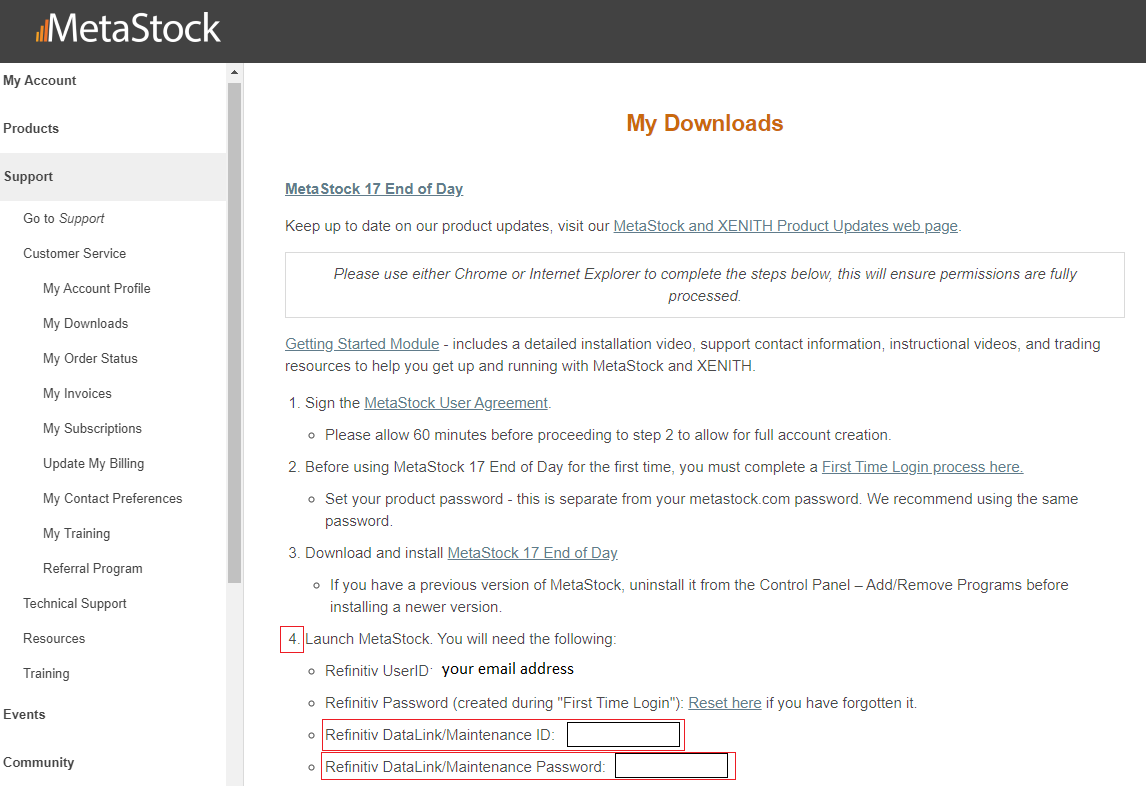 I have lost my Thomas Reuters Eikon password to log in to the Metastock.com site.
The User ID is your email address.  If you have lost you password go to the metastock.com site, click on Accounts then Login.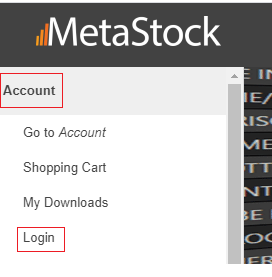 Type in your Email Address if an existing users.  Then click on Forgot Password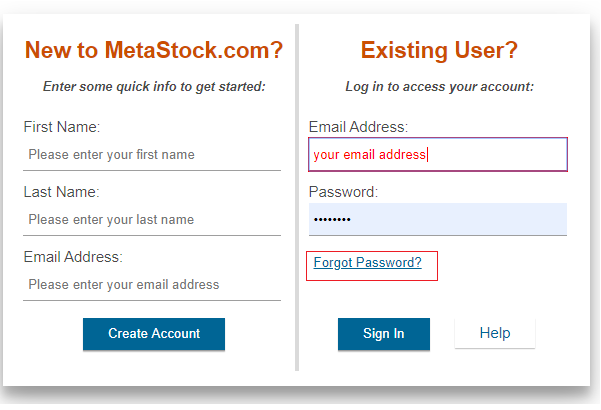 A reset password link will be sent to you.
Further notes
https://datadirector.weblink.com.au/knowledge-base/metastock-datalink-id/